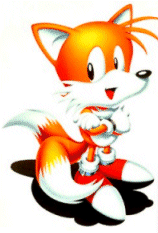 Happy 2004!



"Sometimes i run, sometimes i hide, sometimes i'm scared of you, but all i wanna do is hold you right"


QuickQuote: My rules apply only to other people, not myself.


Fun

Jonathan

Site



This site looks best with




You can contact me by using the following methods:



By Phone - 519-572-8728, or by using and selecting 'Jonny'.
By Fax - 978-389-1086
By ICQ - UIN:
By E-Mail - .